chestnut blossom (close 2)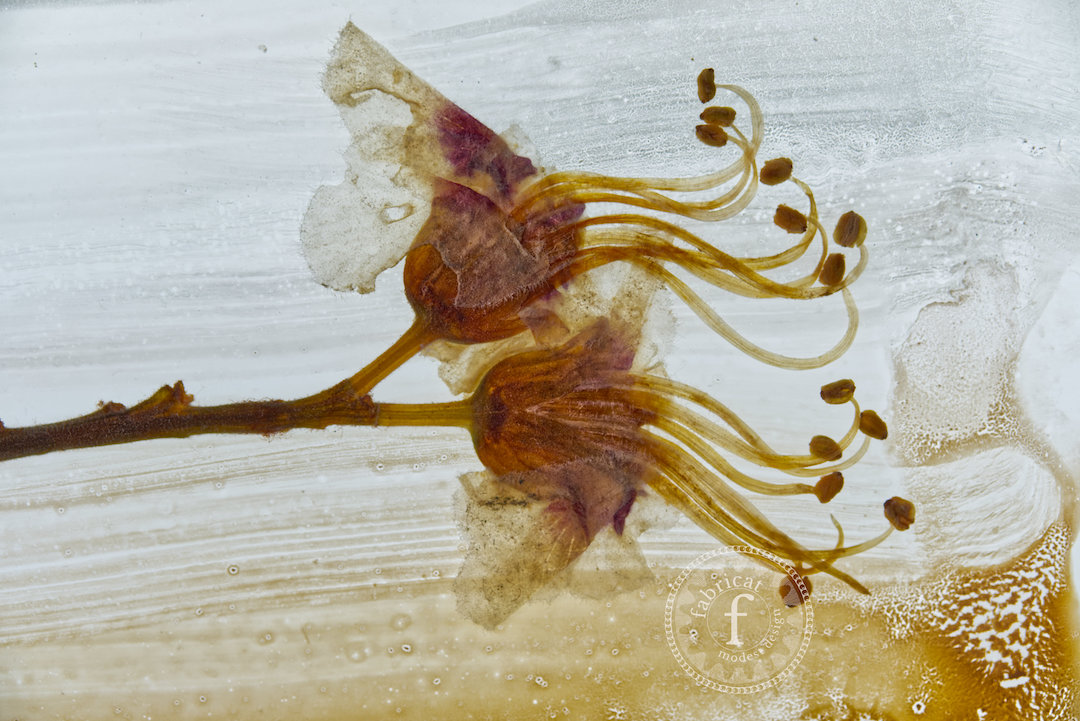 Made a choice? Go to the order page and we will get to work for you!
See the collection in real life? We are happy to receive you in our studio in Nijmegen. Make an appointment.
Or request an invitation for a digital session with one of us in Teams / FaceTime. Make an appointment.
Or ask your question directly, click the WhatsApp button. p>
The Chestnut Blossom (close 2) is the second in the series in which the chestnut blossom plays the leading role.
The blossom has been dried as transparent as possible, giving the translucent effect in photography could be achieved. In the photo session, the blossom twig is placed on a background that has been brought in full color and in line with the character of the natural material. The crackle effect is created by a combination of paint, oil and water.
This also applies to the choice of color on the inside of the frame covering: deep yellow, yellow ocher, oxide red, ultramarine blue and white.< /p>
Measurements: 44.4 cm wide, 30.4 cm high and 4.4 cm deep.
The ShadowBox is issued in a certified series of 30 copies in standing or hanging version.
Price: €575.00 (incl. VAT)