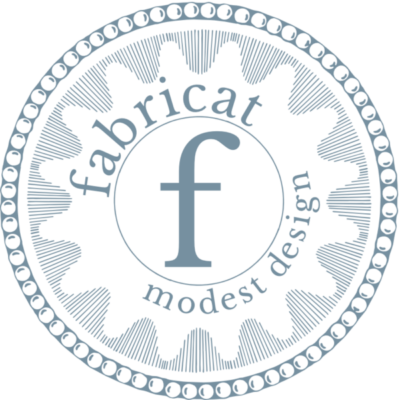 It's all about nature

we are madieke fleuren & jos metselaar
and form a makers duo under the name FABRICAT | modest design.
We create extraordinary innovative art objects.
We call it SHADOWBOXES, combinations of macro photography, shape and color compositions with a special technical invention that makes it possible to enhance the dynamics of the daylight.
In our objects we stop time.
We work with dead material. However, when daylight plays through the ShadowBox, life returns in all its special variety.
ShadowBoxes are window objects and unsuitable for hanging on a wall.
They bring natural beauty to life with one of our most basic sources: light .
We often illuminate regular art objects with artificial light. Our ShadowBoxes are illuminated by nature itself and continuously change with the changing light and weather conditions.
The artwork therefore gives a new image every moment of the day.
With the ShadowBoxes we follow an old technique: in 1823, before inventing photography, Louis Daguerre discovered an opportunity to capture light in such a way that there is a natural dynamic arises.
Together with his companion Bouton he built large installations (dioramas), in which paintings from behind and were lit from the front.
In the spirit of Daguerre's technique, in our ShadowBoxes we work with multiple layers of transparent and opaque, allowing the light to falls and breaks through the work in a beautiful way.
This can be clearly seen in one of our latest objects, the Musk Mellow, of which a detail is shown opposite. With this object we intensively searched for the connection between fragile natural material and the composition of the background.
Click below on a ShadowBox from our current collection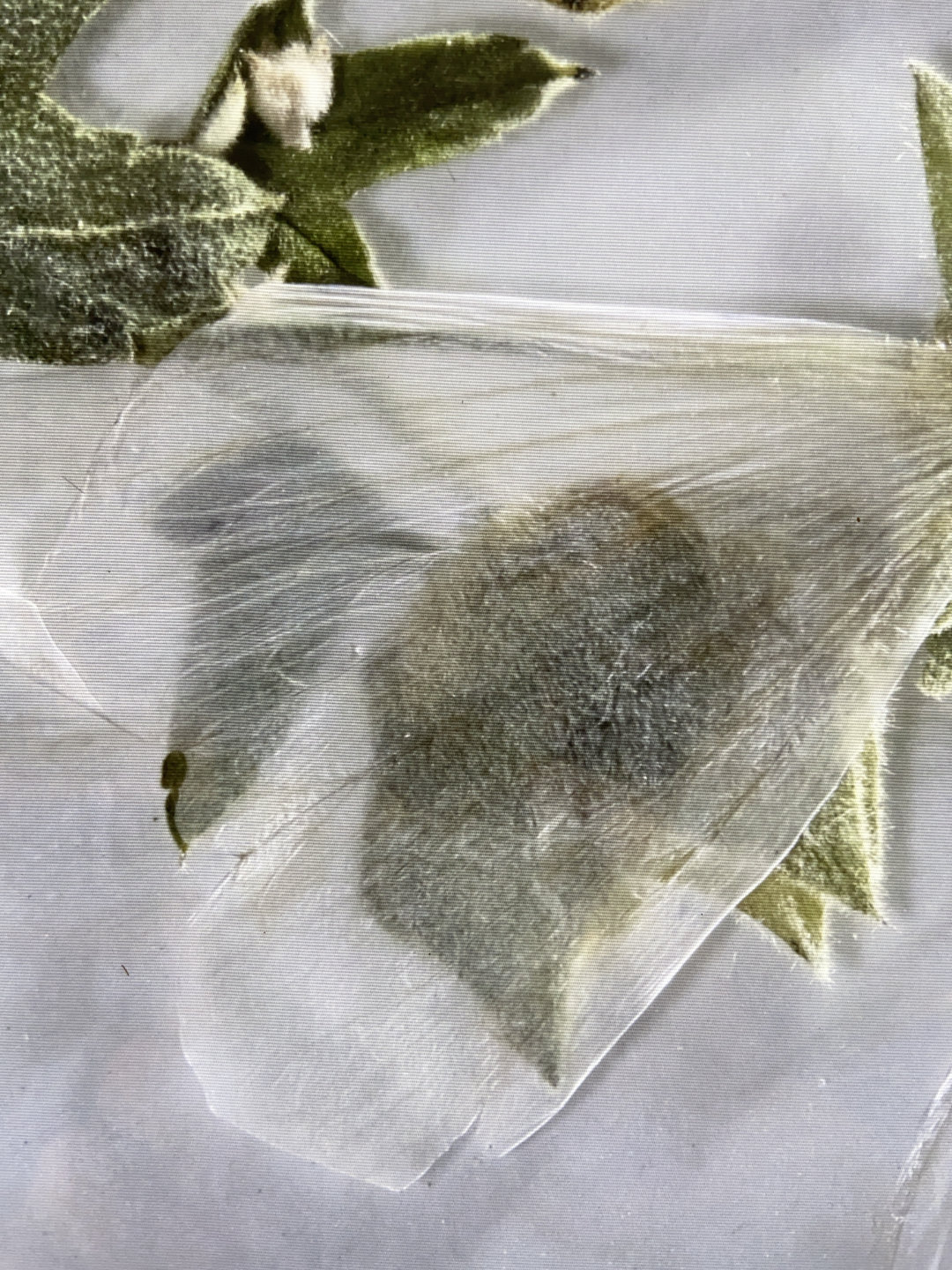 collection in motion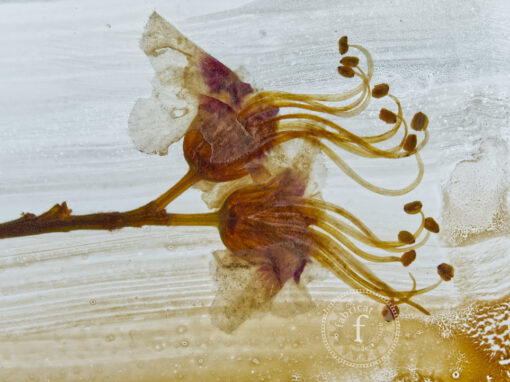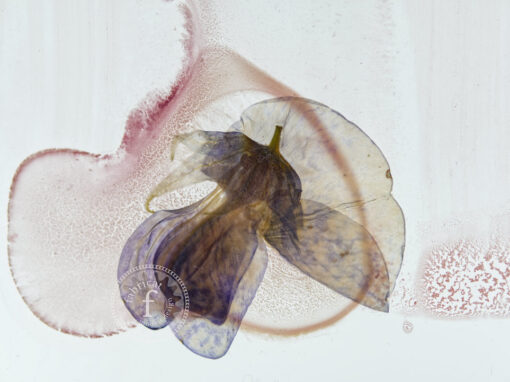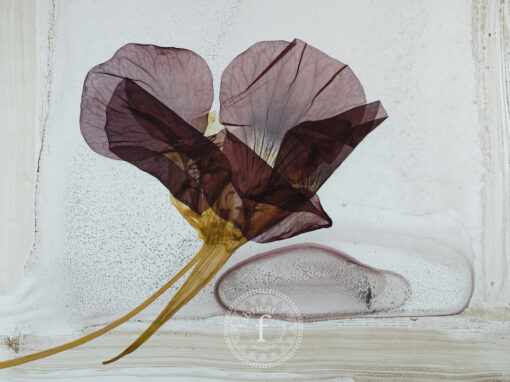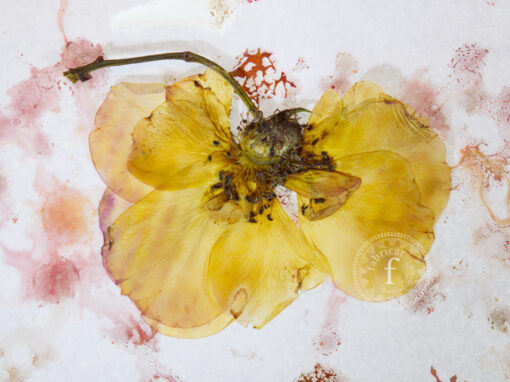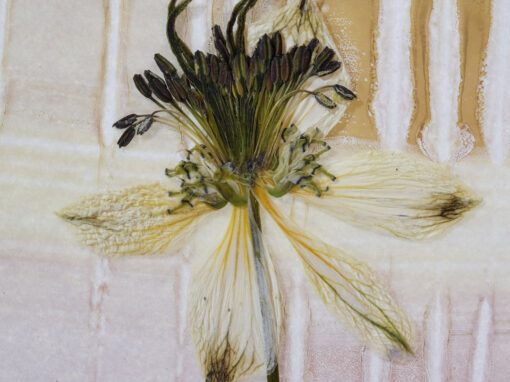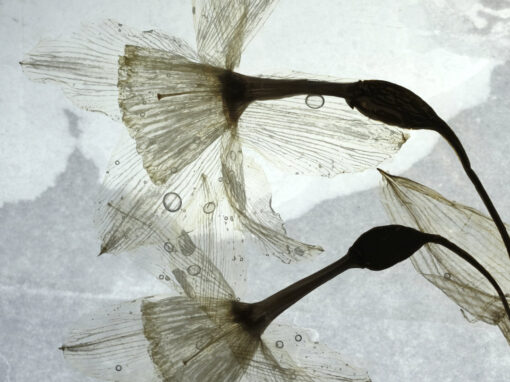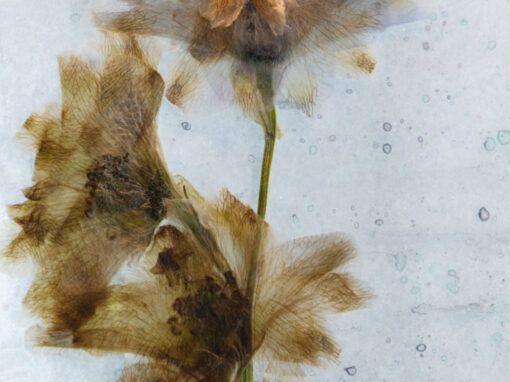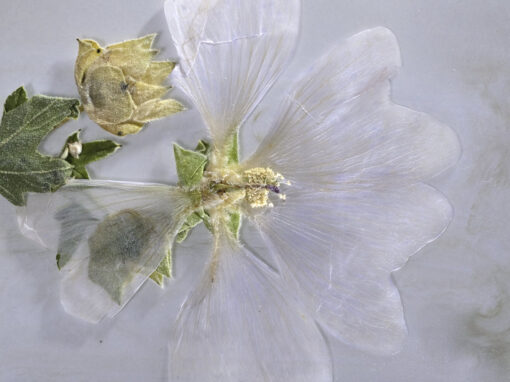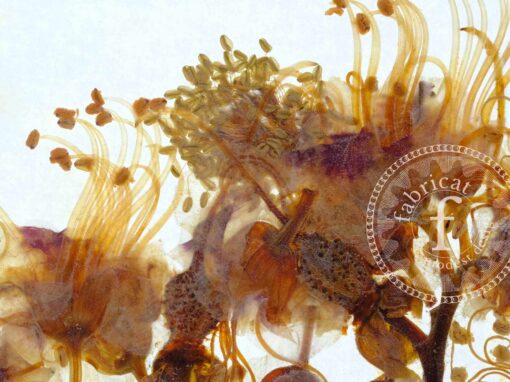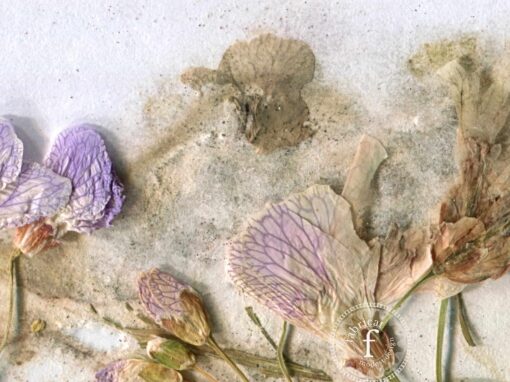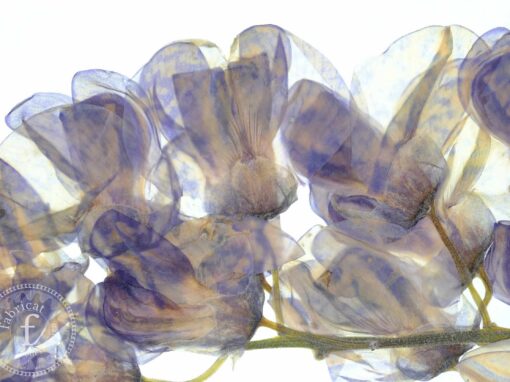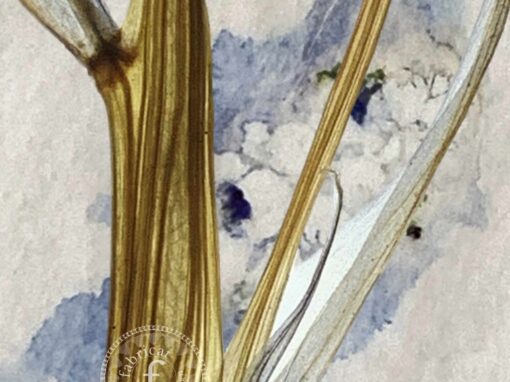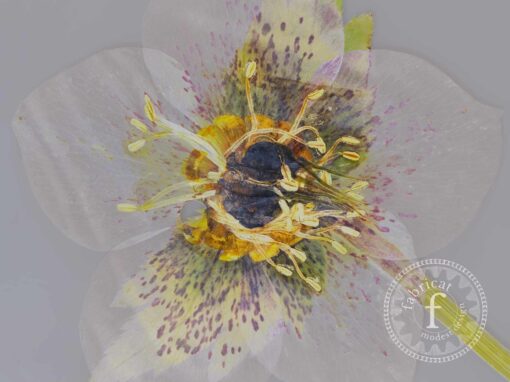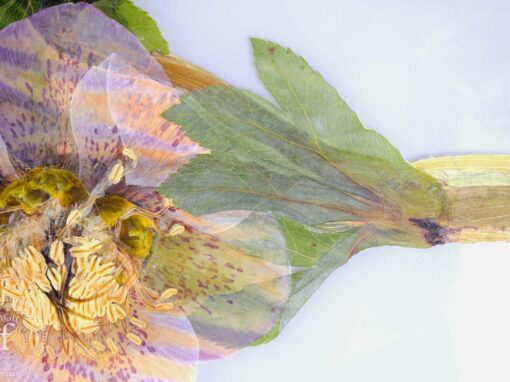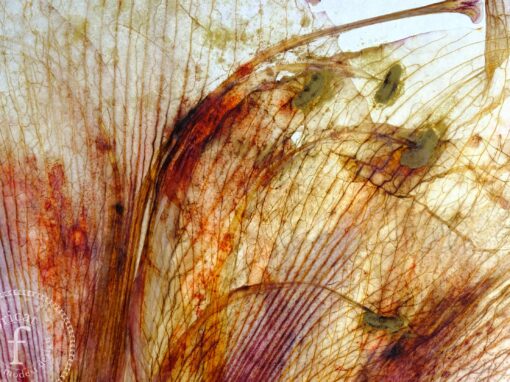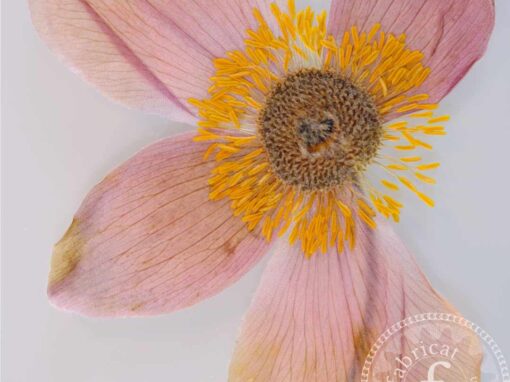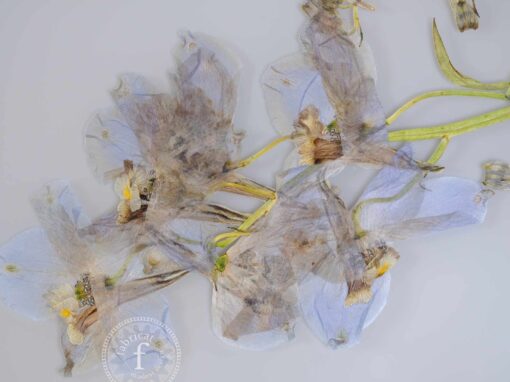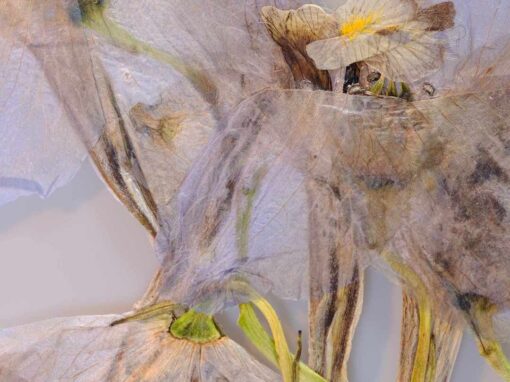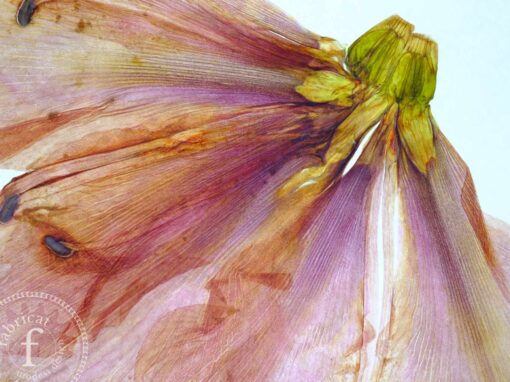 Choose and purchase
Choosing an artwork can be tricky. Certainly when it comes to a new form such as a ShadowBox, in which daylight plays an essential role. And no matter how nice a website is, daylight is not available.
The dimensions on a picture are also not always easy to estimate. Or choose the standing or hanging version or purchase a custom-made plinth.
We are happy to help you.
A quick answer? Click on the WhatsApp button: