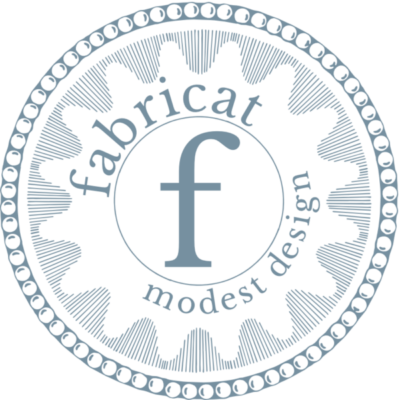 It's all about nature

We create exceptional objects
We call them ShadowBoxes, objects in which we capture, record and deepen natural shapes, colours, patterns and rhythms.
The aim is to delve deep into the unprecedented complexity of nature around us.
To do this, we stop time:
we dry natural material and then we bring it back to life with specially developed macro photography.
To really bring natural beauty to life, we use one of our most basic sources: light.
Louis Daguerre discovered in 1823, before he invented photography, that it is possible to capture the light in such a way that a natural dynamic is created.
Together with his companion Bouton he built large installations (dioramas), in which paintings were illuminated from behind and from the front.
Entirely in the spirit of Daguerre, we also use multiple layers in our ShadowBoxes: transparent and non-transparent (opaque), so that the light falls through the image and breaks it in beautiful ways.
The ShadowBox is therefore a window object. Not suitable for hanging on a wall, but specifically developed to capture light and change with the dynamic daylight.
Below we present our current collection. This collection can be viewed in our studio in Nijmegen. At the moment, some ShadowBoxes are also on display in the Kranenburgh museum in Bergen (NH).
The objects can also be purchased directly via the webshop.
We are currently working on a next series that will be released soon. In addition to publications on the various social media, the development of the collection and the places where it can be seen can be followed in our newsletter.
Click on an image to view a ShadowBox in different ways.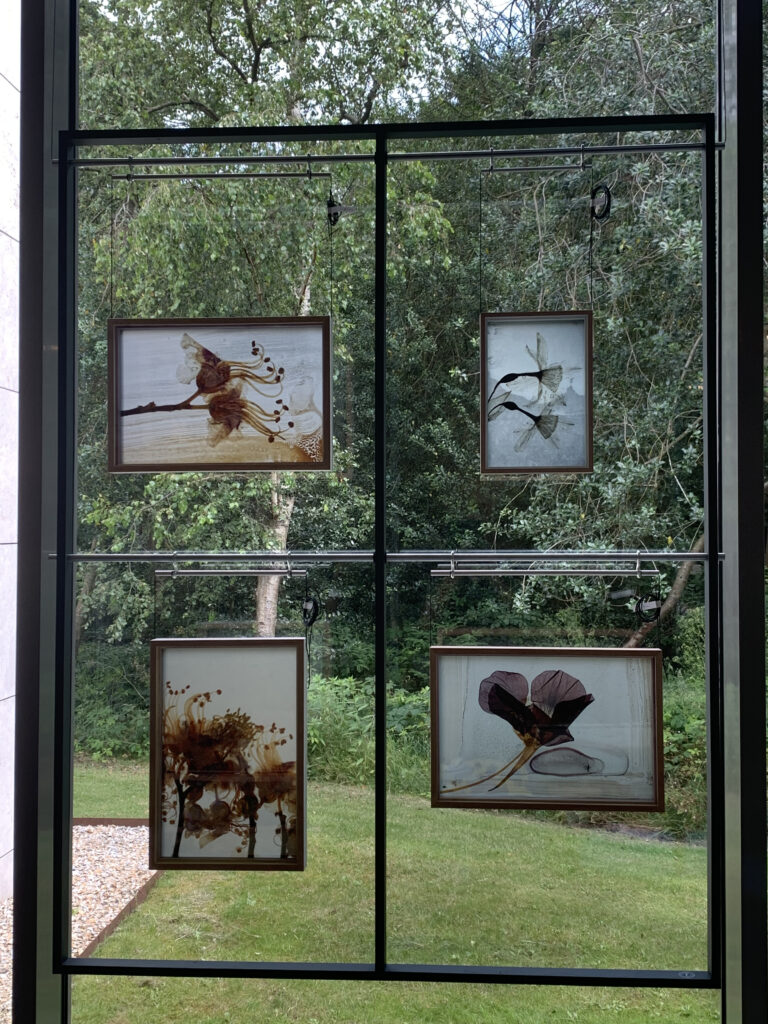 Four ShadowBoxes, capturing light, in a special frame in the Kranenburgh museum in Bergen.