butterfly blue delphinium III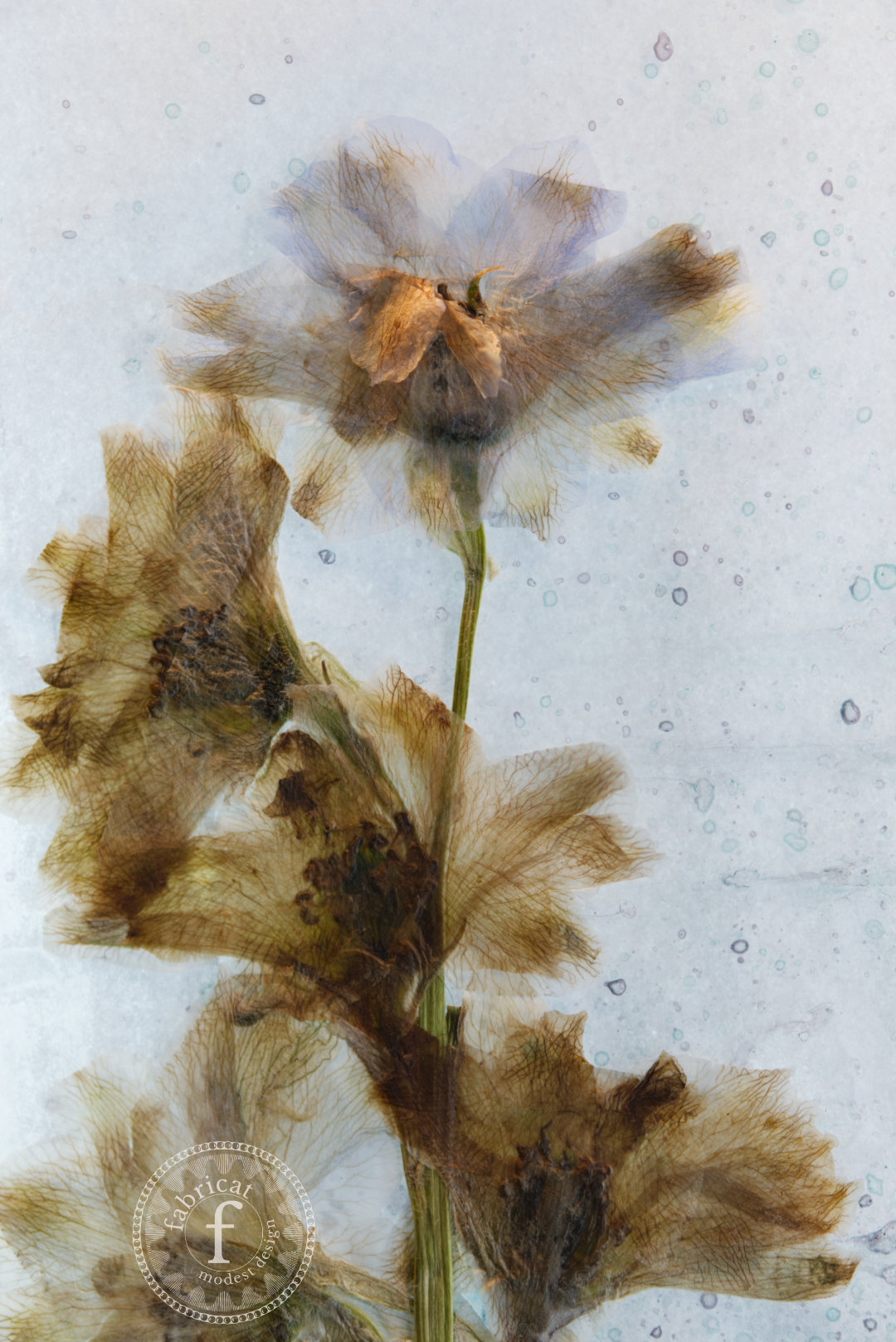 The ShadowBox Butterfly Blue Delphinium III is an example of the connection between shape, color and structure that we are always looking for.
The specific shapes and colors in the background of the image we aligned with the character of the partially transparent Delphinium. This unity acquired a mysterious appearance by playing with the light in photography.
Use of color in the mixing colours: phthalo blue, yellow ocher, lemon yellow, ultramarine blue, oxide red and black. The outside of the frame is covered with anthracite gray woven cotton.
The entire frame is finished with a transparent varnish.
Dimensions: 44.7 cm high, 30.7 cm wide and 4,
The ShadowBox is certified in portrait or hanging version in a series of 3o copies.
Price: € 575.00 (incl. VAT)
Made a choice? Go to the order page and we will get to work for you!
See the collection in real life? We are happy to receive you in our studio in Nijmegen. Make an appointment.
Or request an invitation for a digital session with one of us in Teams / FaceTime. Make an appointment.
Or ask your question directly, click the WhatsApp button. p>