chestnut blossom (close 1)
chestnut blossom (close 1)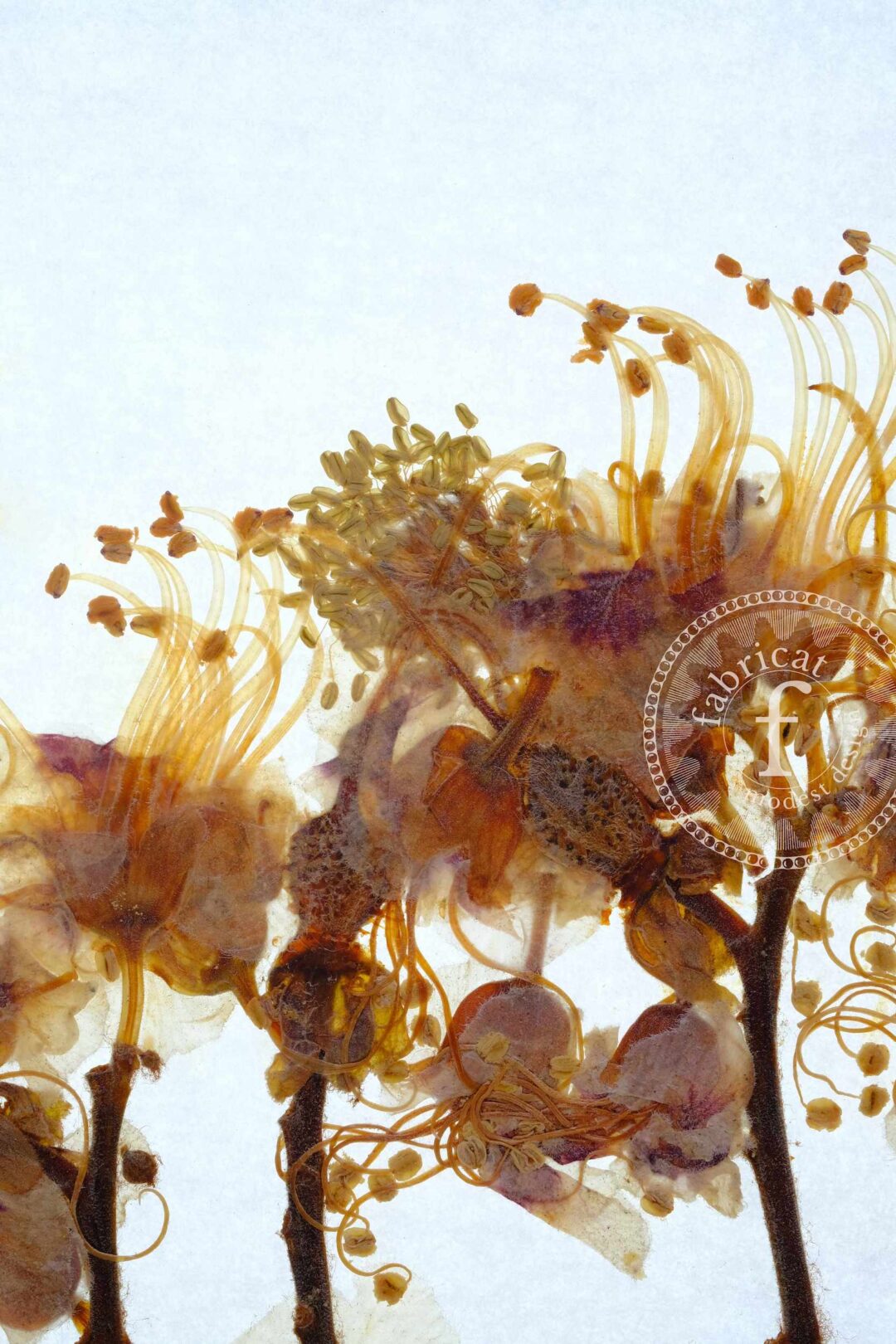 The ShadowBox Chestnut Blossom (close 1) puts the well-known spring blossom in a completely different light. This twig with single flowers can be seen from a completely different perspective.
Although it is dead material, the daylight streaming through the image evokes a dynamic living image. Colors and textures that keep you looking and always discovering something new.
In line with the colors we designed the frame for this ShadowBox. The frame is lined on the inside with colored paper and on the outside with white damask.
A UV-resistant varnish has been applied over the entire frame.
This ShadowBox has a size of 45 cm high and 30.3 cm wide and 4.4 cm deep.
The object will be released in a limited and numbered series of 30 pieces.
Price: €425.00 (incl. VAT)
Made a choice? Go to the order page and we will get to work for you!
See the collection in real life? We are happy to receive you in our studio in Nijmegen. Make an appointment.
Or request an invitation for a digital session with one of us in Teams / FaceTime. Make an appointment.
Or ask your question directly, click the WhatsApp button. p>