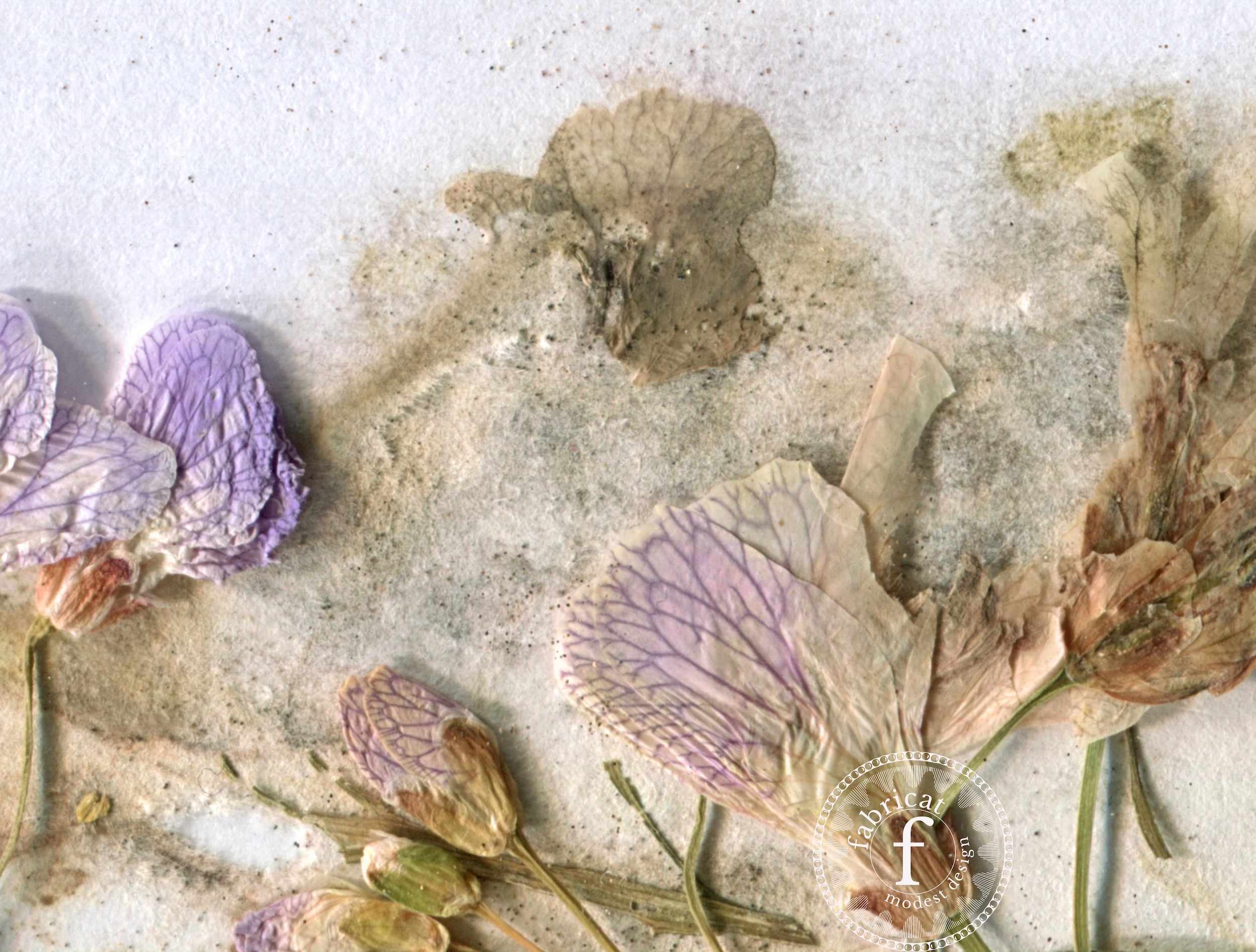 Made a choice? Go to the order page and we will get to work for you!
See the collection in real life? We are happy to receive you in our studio in Nijmegen. Make an appointment.
Or request an invitation for a digital session with one of us in Teams / FaceTime. Make an appointment.
Or ask your question directly, click the WhatsApp button. p>
The ShadowBox Cuckoo Flower captures the strength of spring and the decay of autumn in one image.
During the drying process of the cuckoo flower, some parts came out beautifully from the press. Others, on the other hand, changed shape and color. This created a beautiful image of fresh spring and rich autumn.
The color palette is also reflected in the inside of the frame due to the mix of the colors ivory black, indanthrene blue and cadnium red.
A UV-resistant varnish has been applied over the entire frame.
This ShadowBox measures 17.3 cm high and 20.8 cm wide and 4.4 cm deep. The base has a depth of 9.6 cm.
Price: €250.00 (incl. VAT)