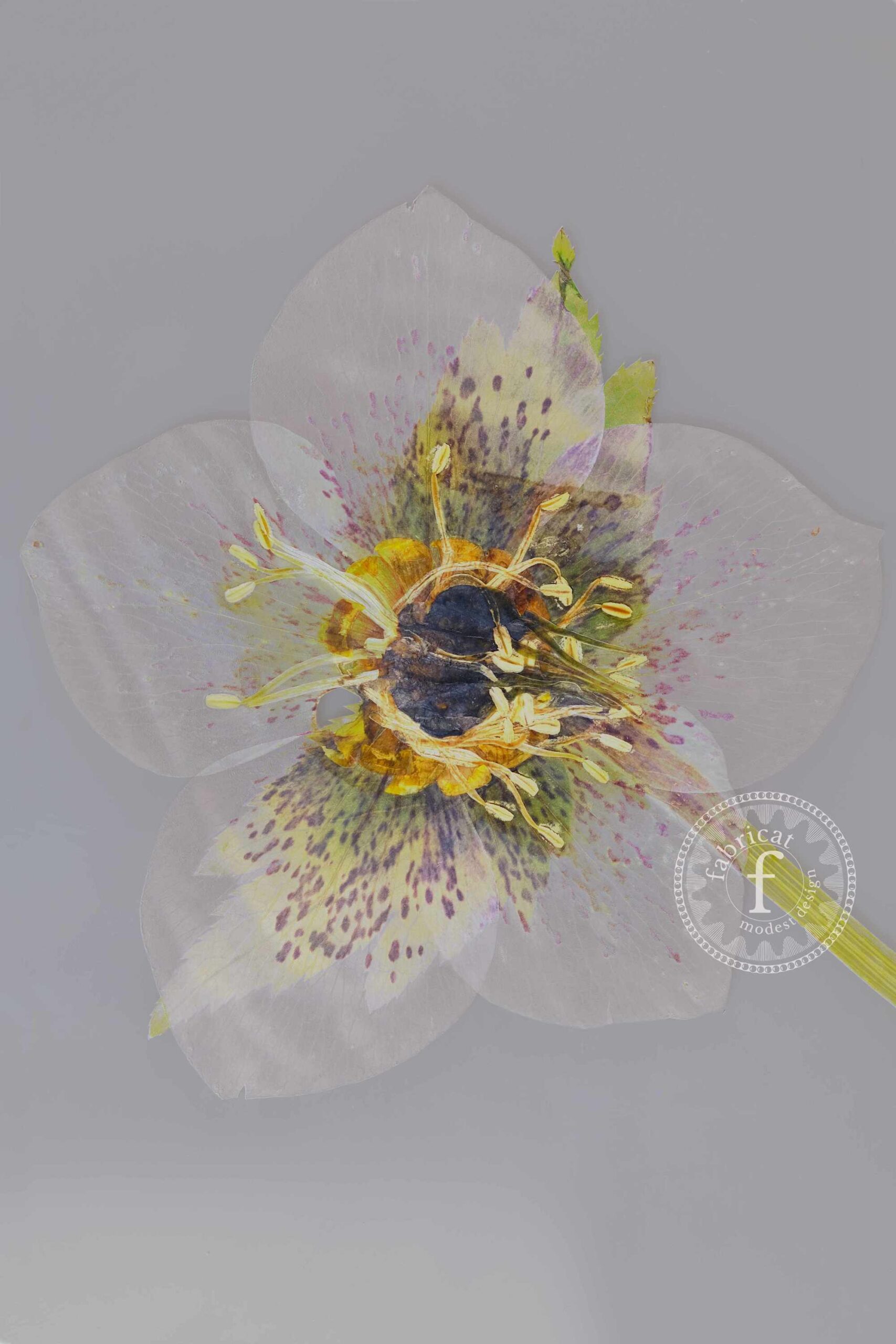 Made a choice? Go to the order page and we will get to work for you!
See the collection in real life? We are happy to receive you in our studio in Nijmegen. Make an appointment.
Or request an invitation for a digital session with one of us in Teams / FaceTime. Make an appointment.
Or ask your question directly, click the WhatsApp button. p>
As the name implies, the ShadowBox Christmas Rose Twins is a diptych.
Both flowers come from the same plant and were lit and photographed under the same conditions. They are therefore linked in terms of image and atmosphere and are not sold separately.
Due to their light and transparent character, the images evoke the atmosphere of a finely painted still life.
The color palette is also reflected in the inside of the frame due to the mix of the colors caput mortuum violet and yellow ocher.
A UV-resistant varnish has been applied over the entire frame.
The hanging construction is suitable for this combination specifically designed for
The frames both measure 23.3 cm high and 16 cm wide and 4.4 cm deep. The base has a depth of 9.7 cm.
The combined object will be released in a limited and numbered series of 30 pieces.
Price for the two Boxes: € 425.00 (incl. VAT)